Cabling
Structured cabling Solutions - Copper and Fiber
A structured cabling system is a complete system of cabling and associated hardware, which provides a comprehensive telecommunications infrastructure. This infrastructure serves a wide range of uses, such as to provide telephone service or transmit data through a computer network. It should not be device dependent.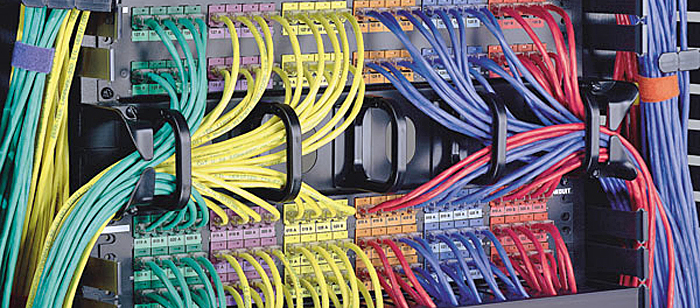 Structured cabling for local area network (LAN)
Structured cabling installations typically include: entrance facilities; vertical and horizontal backbone pathways; vertical and horizontal backbone cables; horizontal pathways; horizontal cables; work area outlets; equipment rooms; telecommunications closets; cross-connect facilities; multi-user telecommunications outlet assemblies and consolidation points.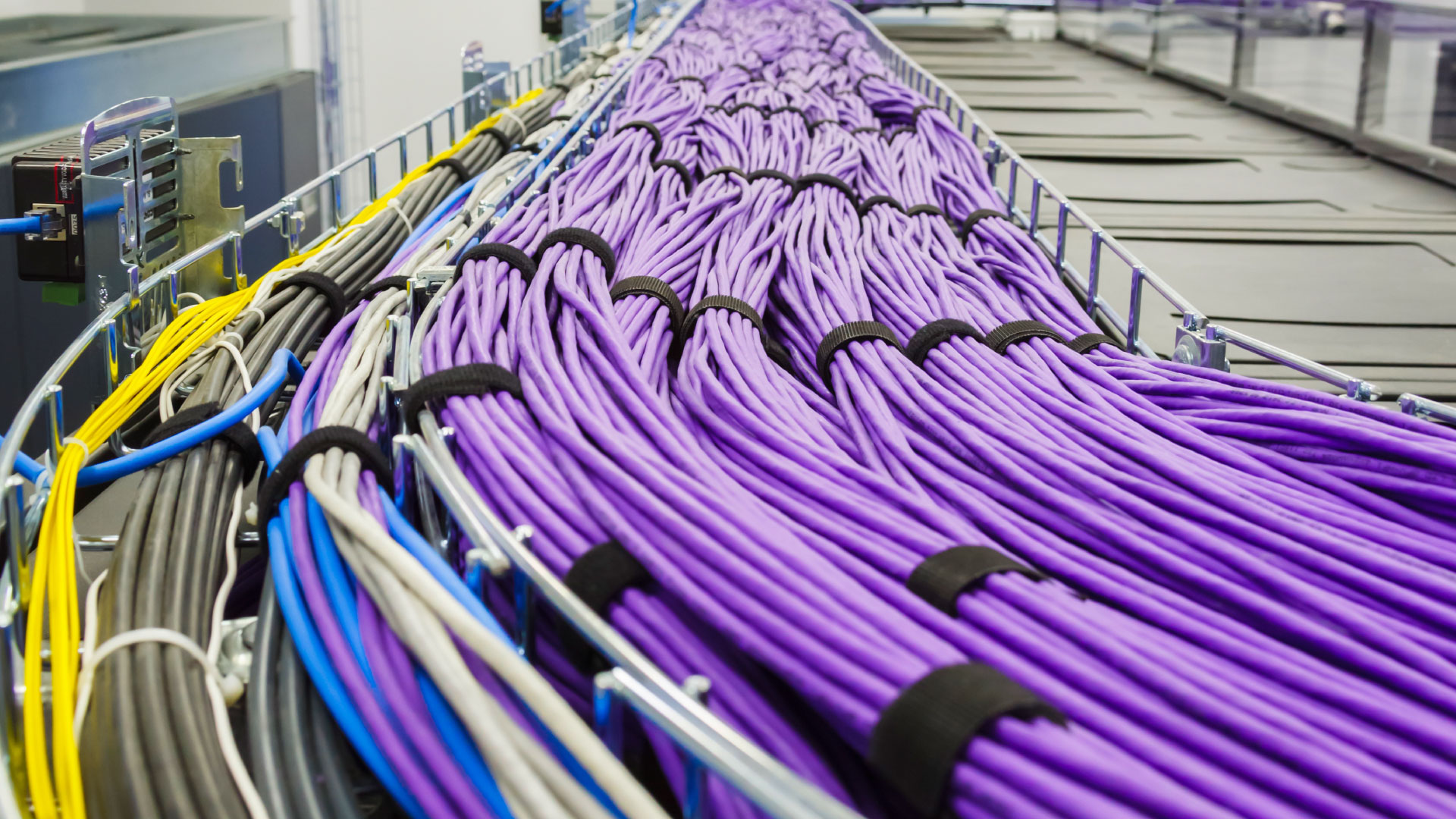 Optimal distribution of your voice, data, audio, and video signals
Ethernet Cabling Installation. Commonly used to connect devices like PC's and routers together within a local network. Voice and data cable installations for phone systems and internet connection. Security system cabling for network system connected by low voltage structured cabling.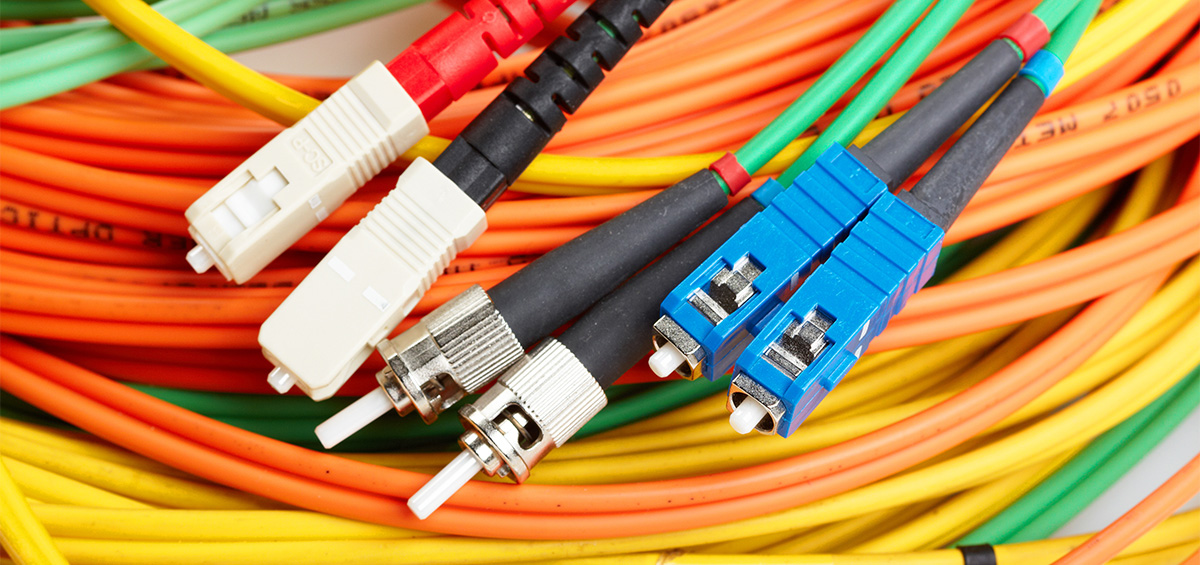 Optical fiber Patch cords & Accessories
The fiber optic cables are preferred over the traditional copper wire cabling as it supports the higher capacity to greater bandwidth. The modern fiber optic cabling infrastructure allows the network to optimize future speed without replacing the existing cables. Avalon Networks offers you a complete range of high-quality fiber optic products such as Fiber Optic Cables, Fiber Optic Adapters, Fiber Optic Patch Cords, Fiber Optic Patch Panels, Fiber Optic Accessories, and Fiber Optic Pigtails.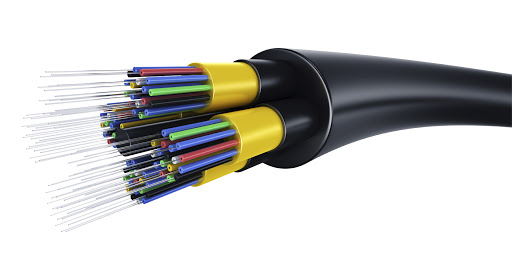 Optical fiber cable solutions
Our fiber-optic cable solutions are designed specifically for the individual needs of our clients. All of our engineers are fully trained in Singlemode and Multimode OM1, OM2 and OM3 optic mechanical splicing, single fusion splicing, ribbon fusion splicing, fiber blowing, testing and copper jointing. Using the latest technologies ensures that accuracy, precision and the highest standards of service are at the forefront of all our projects.