About Us
Small-Medium-Large Business Needs
Unified Communications to accommodate all your communication needs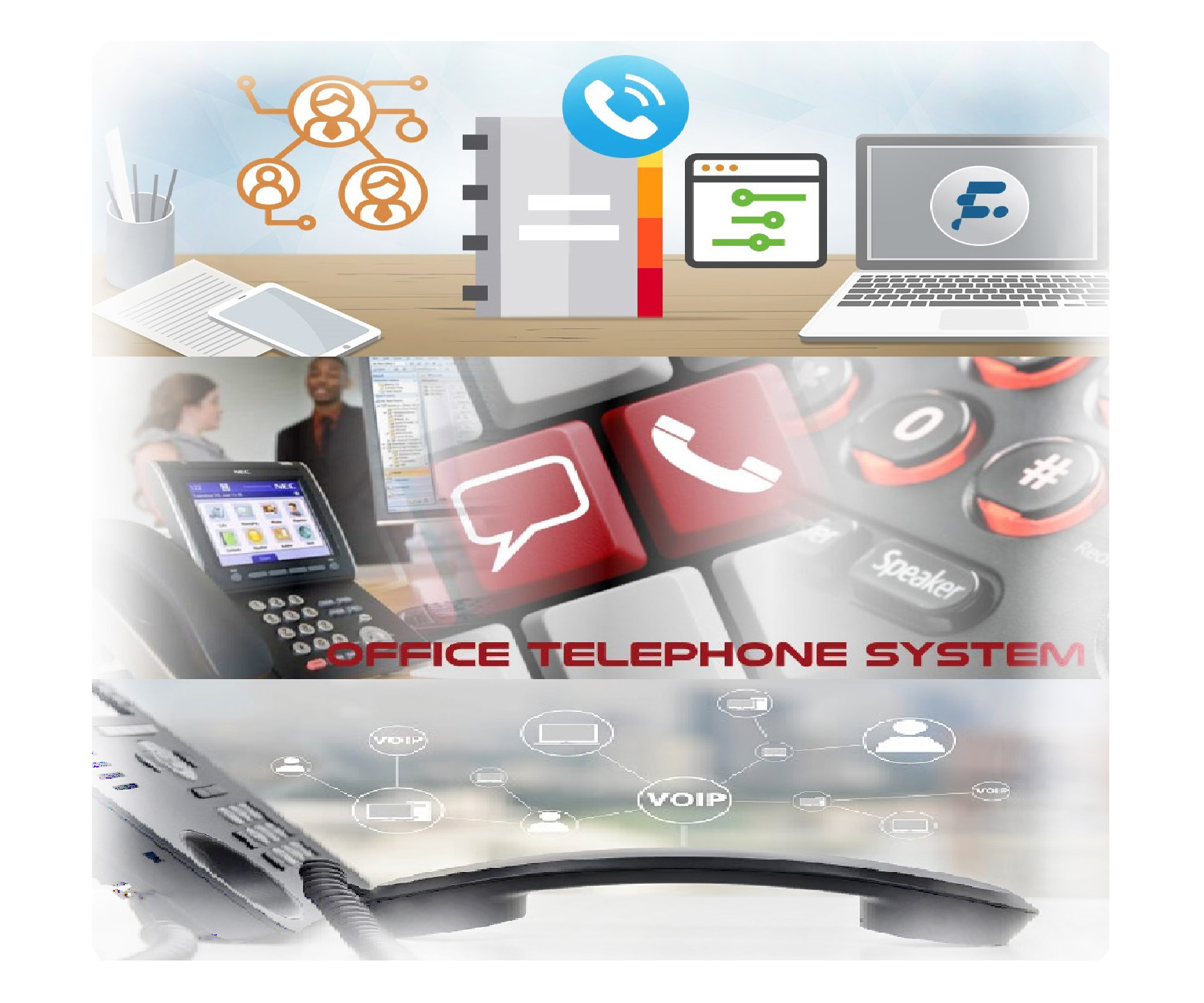 We offer complete customizable and scalable communications solutions for small to mid- size businesses that are reliable,affordable and flexible, allowing you to be more responsive to your customers, to stay better connected to remote and mobile colleagues, and to quickly and effectively adapt to changes and challenges in the marketplace.
Office Communication Equipment
Voice/Data Networking Equipment
Access Control & Security Equipment
Computer hardware and software
Often large business operates in multiple locations with significant numbers of flexible and mobile workers. We offer inter-site networking solutions. The key is that the employees need will be able to communicate efficiently and effectively, irrespective oftheir location and job function. The experienced team at TeleZone will take time to understand your business and provide practical advice on how the communication solutions we offer can complement your business and increase productivity.
Desk phones
All
NEC
Panasonic
Yealink
Grandstream